Bounce Houses & Combos
for Rent
The AWESOME Bounce House Rental Experience!
All Inflatable Party Rentals are delivered on Thursday between 8am-8pm to a private residence and take down on Sunday!
We do NOT do single day Bounce House Rentals.
Get Ready 2 Bounce is providing an AWESOME bounce house rental experience for Tulsa, Oklahoma and the surrounding communities! What is the difference between a bounce house rental and a bounce house combo rental? Combos include slides attached to the bounce house and sometimes other features such as obstacles.
Get Ready 2 Bounce delivers to Tulsa and the surrounding communities! This includes Broken Arrow, Coweta, Bixby, Jenks, Sapulpa. Glenpool, Okmulgee, Henryetta, Morris, Mounds, Kellyville, Bristow, Beggs, Checotah, Haskell, Muskogee, Fort Gibson, Tahlequah, Wagoner, Inola, Claremore, Catoosa, Collinsville, Owasso, Oologah, Bartlesville, Skiatook, Ramona, Bartlesville, Manford, Sand Springs, & Berryhill. Some of these cities there may be a Distance Fee applied for our time and fuel, but we will deliver! Add the item interested to your cart, proceed to checkout, and fill out your info to receive an instant price quote for delivery to your area!
Click any item for more details and pictures of the Bounce House or Combo!
Professional delivery to
Tulsa, OK, Okmulgee, OK, Beggs, OK, Bixby, OK, Jenks, OK, Bristow, OK, Sand Springs, OK, Skiatook, OK, Ramona, OK, Bartlesville, OK, Claremore, OK, Owasso, OK, Collinsville, OK, Catoosa, OK, Broken Arrow, OK, Tahlequah. OK, Coweta, OK, Kellyville, OK, Mounds, OK, Muskogee, OK, Glenpool, OK, Mannford, OK
and surrounding areas. Please submit a quote or contact us to be sure we service your area.
Bounce house rentals are a favorite entertainment choice for children across the country. These bounce houses are brightly colored and fun. They make a great addition to any corporate event or birthday party. Children have fun, have energy and have a lot to do. Parents can watch the kids and relax while they converse with other adults. Inflatable bounce houses can help parents get rid of the monotony of parenthood.

Inflatable bounce houses should be able to hold between 4-8 children at a time. Before they can take off their shoes, the kids need to get out of their shoes. Water should not be added to bounce houses unless otherwise stated. We also ask that you not add any items that could damage the inflatable, such as soap, sharp objects, or silly strings.


Additionally, you'll create lasting memories for your children. They will be able to look back on that memorable day fondly. Our bounce hoses come with an easy-to-use entry/exit ramp at the front. Safety nets are often added to protect against falls and provide a secure entrance.

Your party will be a huge success for both parents as well as children.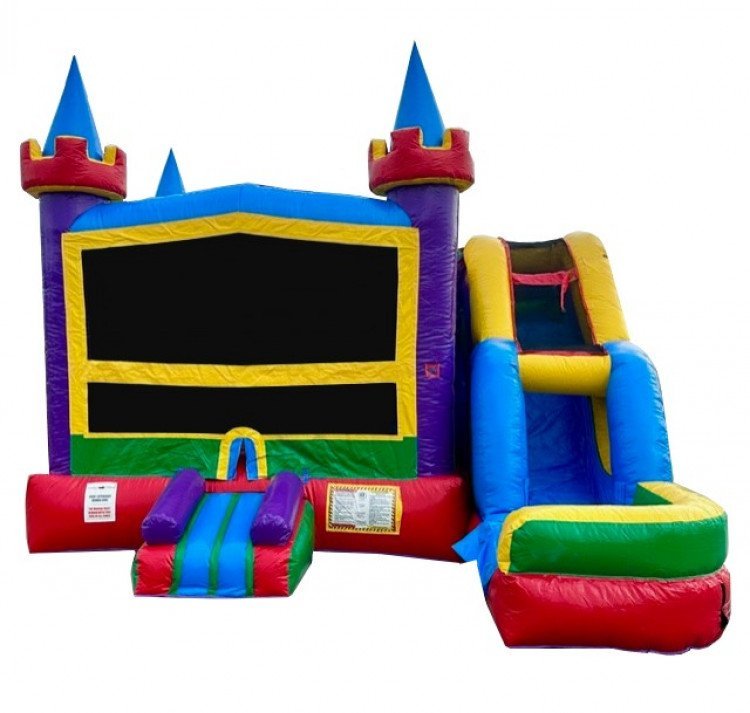 5 in 1 Colorful Combo
from $245.00
Bahama Breeze Combo
from $245.00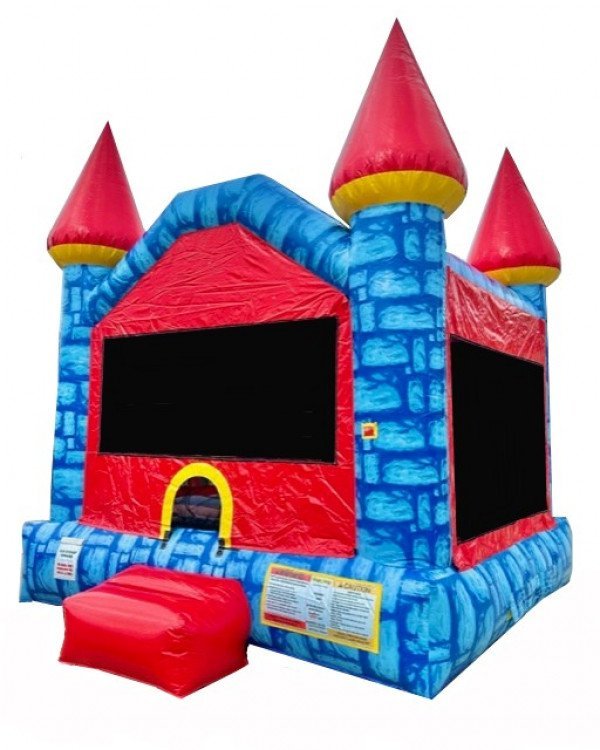 Camelot Castle
from $155.00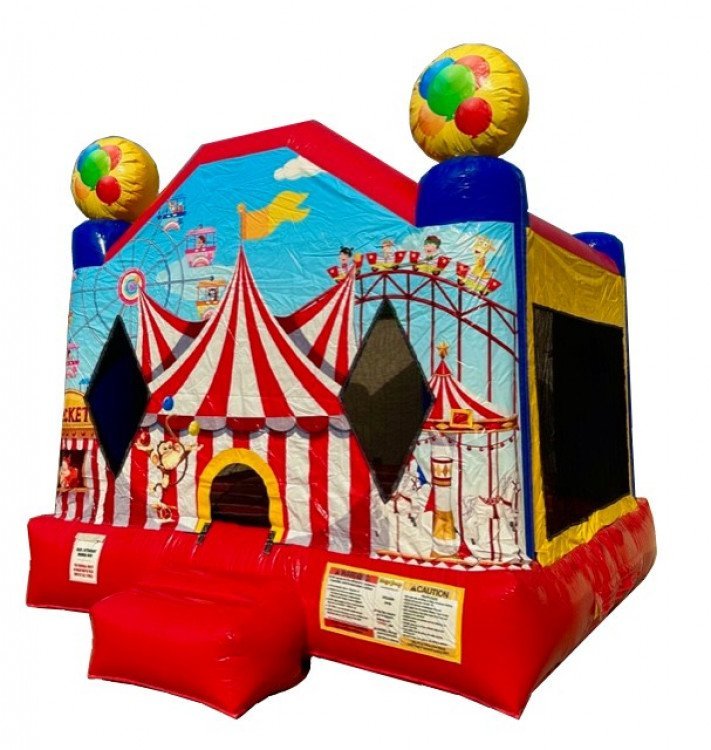 Carnival Jump
from $155.00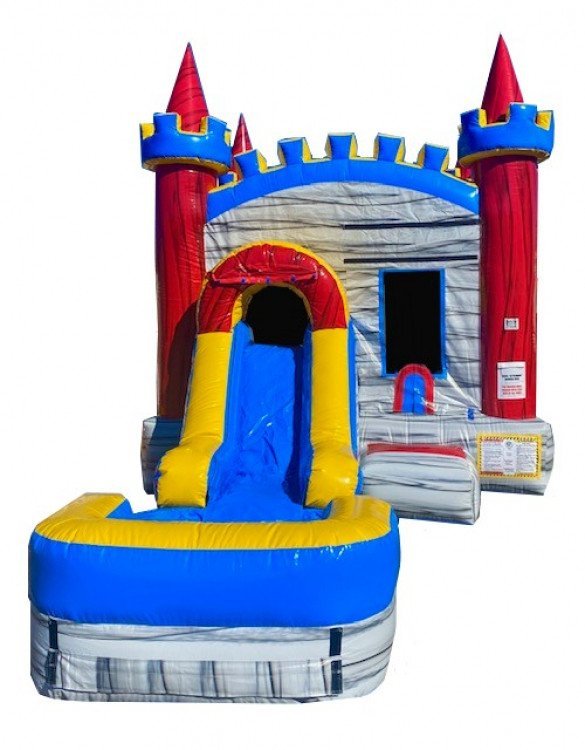 EZ Castle Rock Combo
from $195.00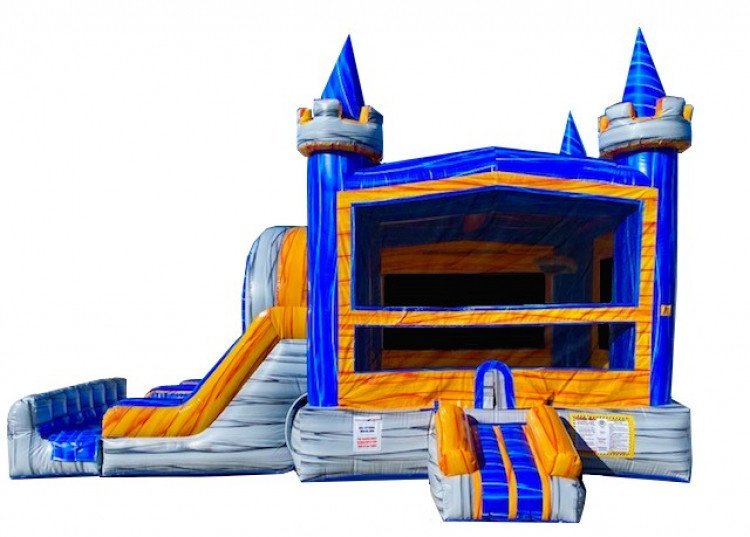 EZ Orange Crush Castle Combo
from $225.00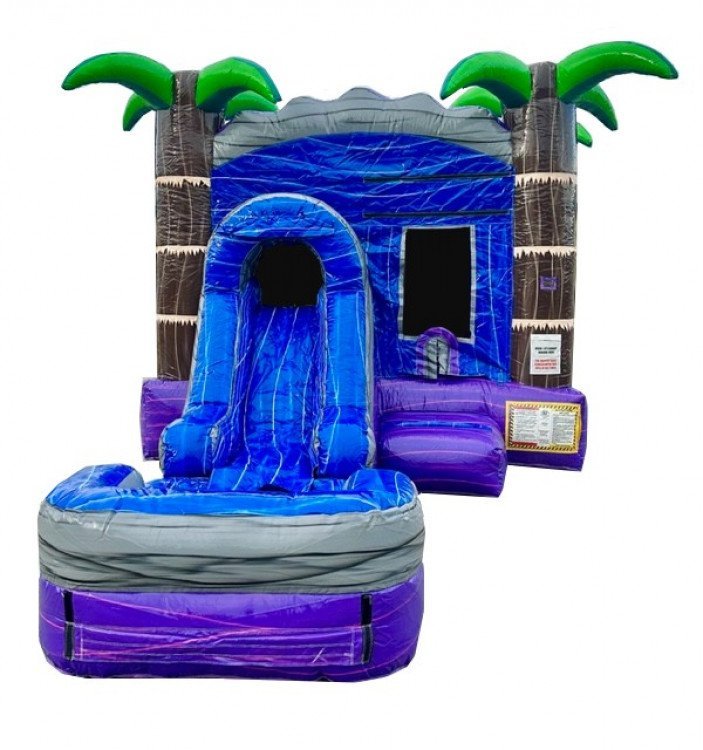 EZ Purple Crush Combo
from $195.00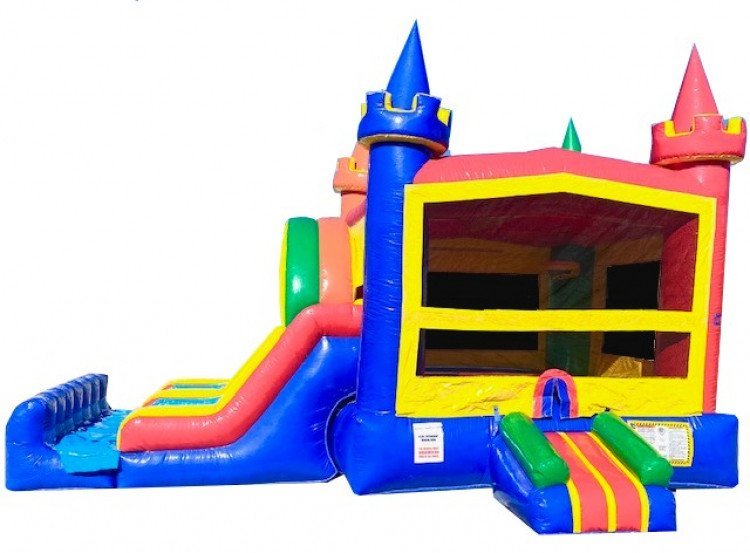 EZ Rainbow Castle Combo
from $225.00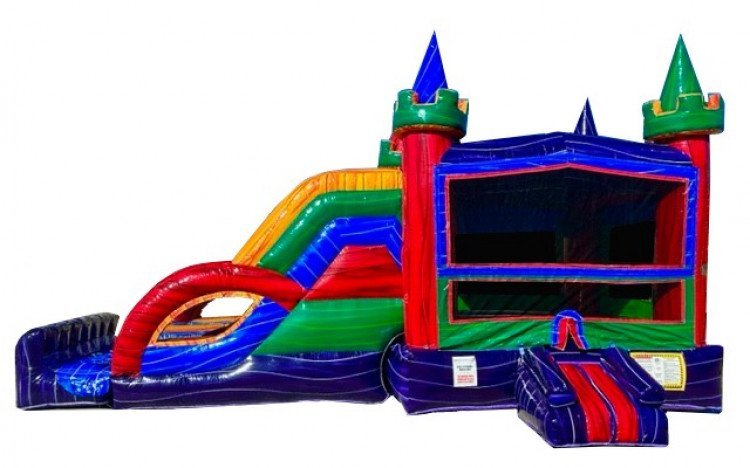 Grand Slam Palace
from $245.00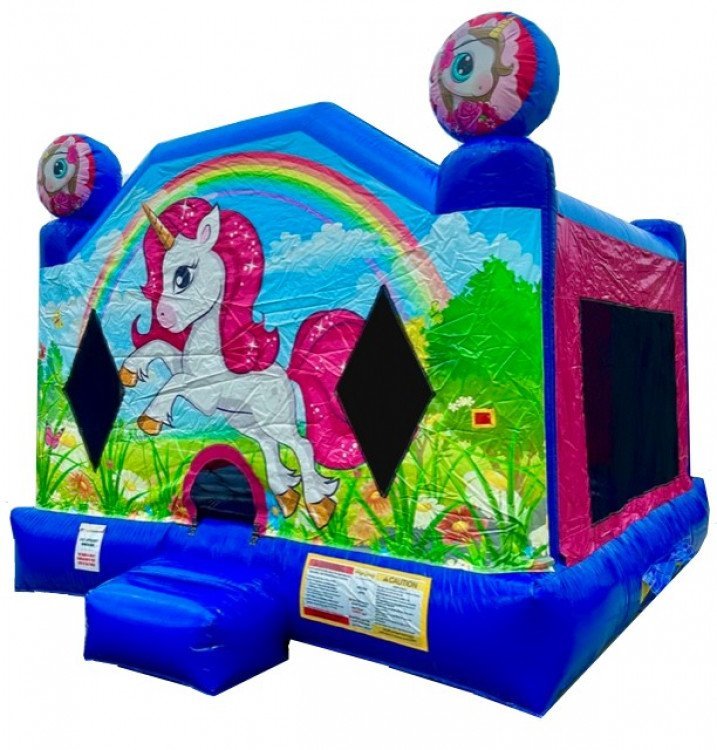 Magical Unicorn Jump
from $155.00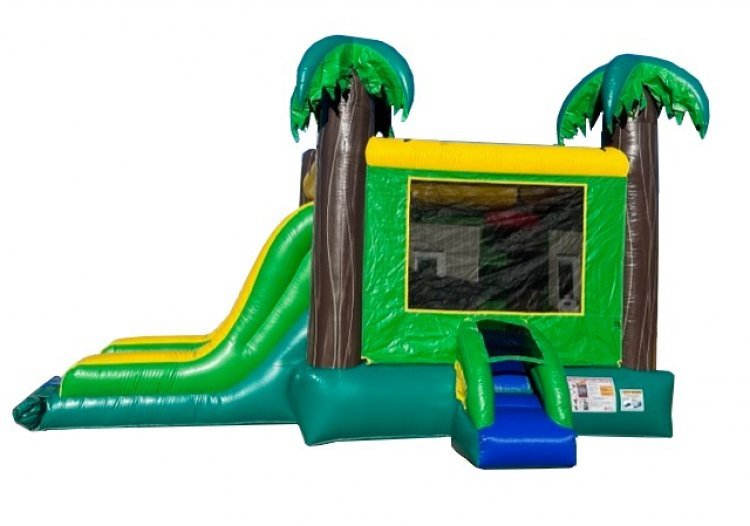 Palm Party Combo
from $215.00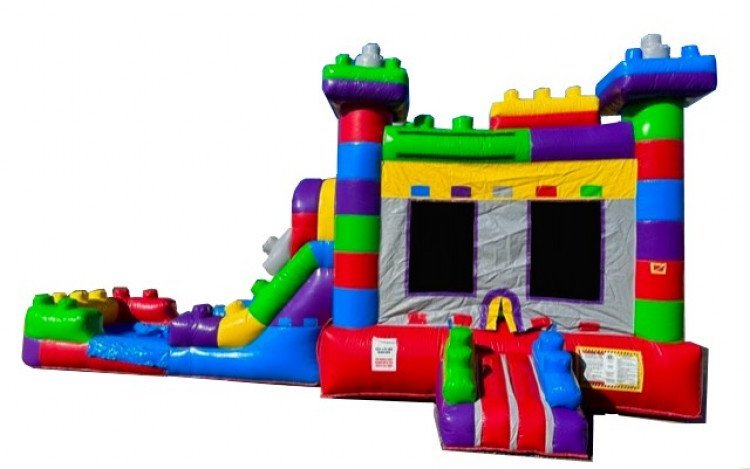 Party Blocks Combo
from $255.00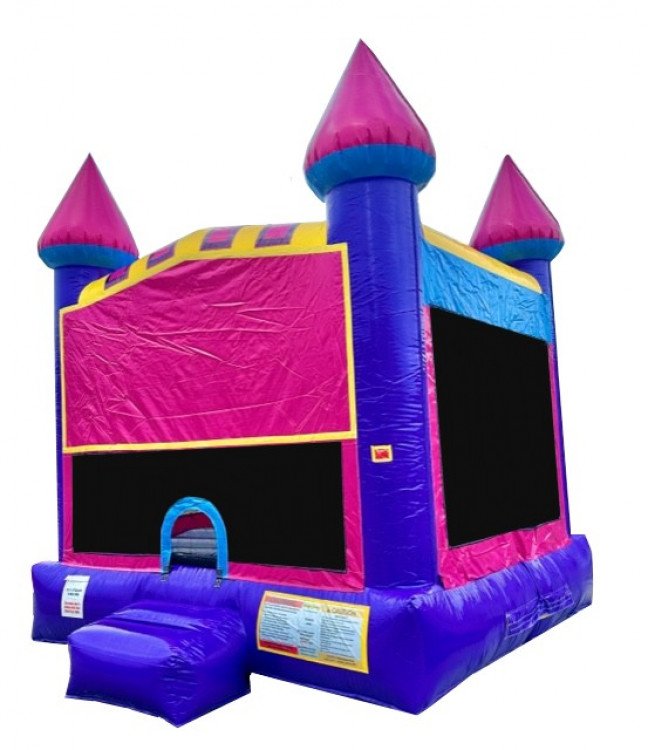 Pink Bouncy Castle
from $155.00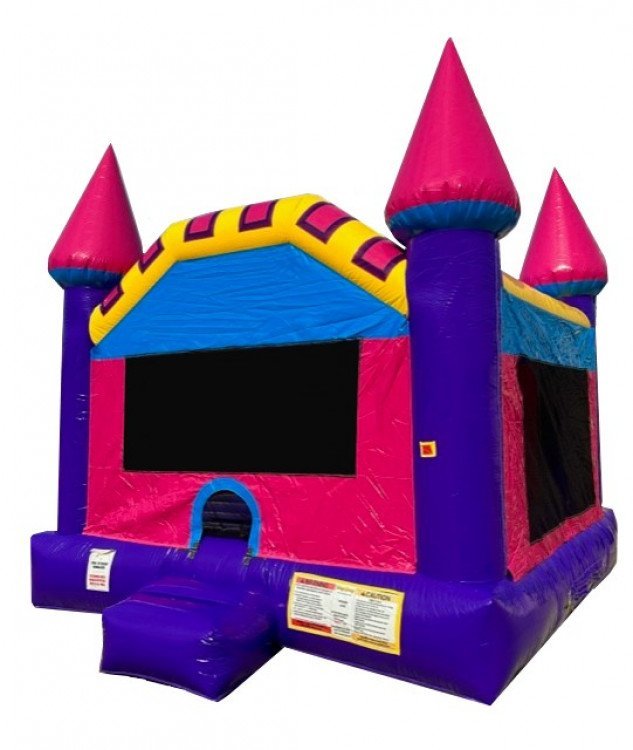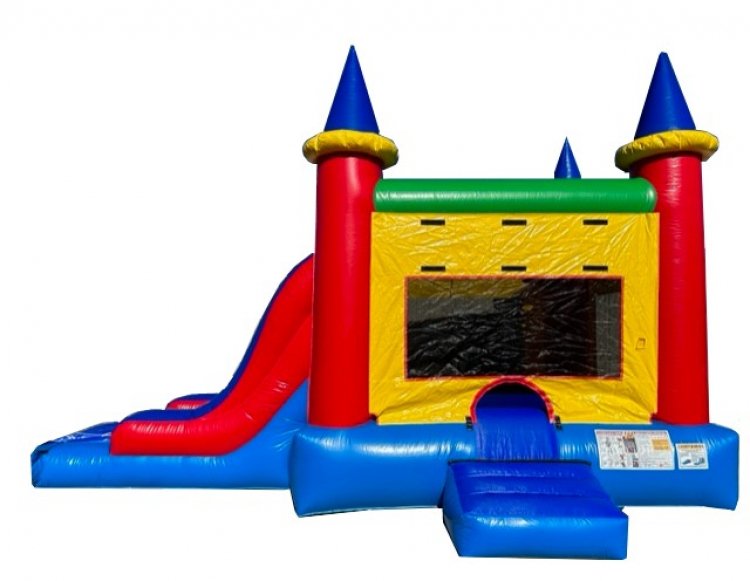 Playtime Castle Combo
from $215.00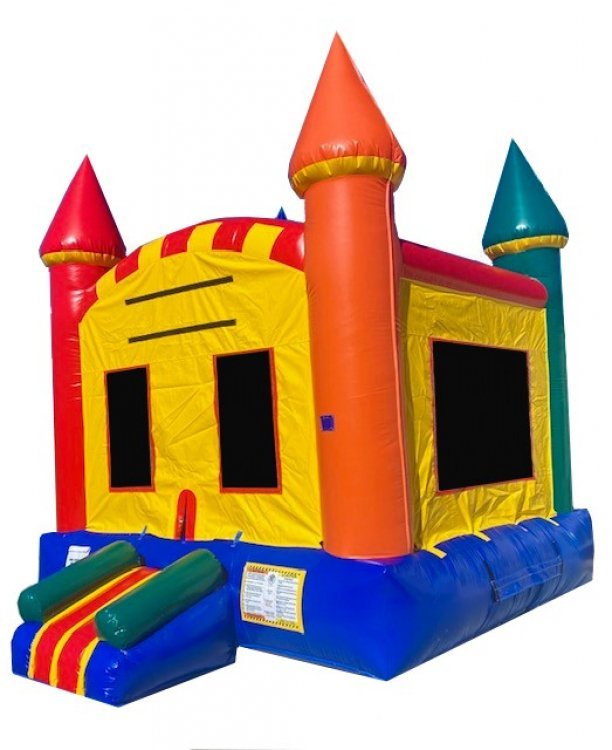 Sunshine Castle
from $155.00
Tropical Sunrise Moonwalk
from $155.00